STEM Career Tip: Not Everyone Knows What You Know
When preparing your résumé, don't assume the reader will understand how you got from point A to point B. Not everyone that reads it will have a technical background. If the reader has to try to fill in the gaps...then consider yourself out of the running.
To make sure your résumé stays on the top of the pile, be succinct, but clearly explain your duties and achievements!
Apply this skill in all aspects of your career life! Taking a complex subject and being able to convey it in an understandable way to your audience is a fantastic skill to have! Try using analogies, descriptive language, and real-world examples in your writing and presentations to make challenging content more relatable.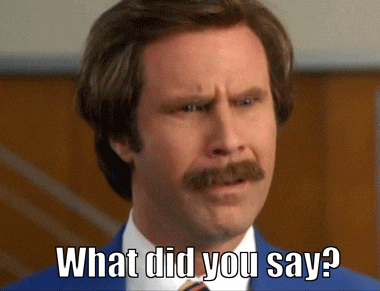 Please reload