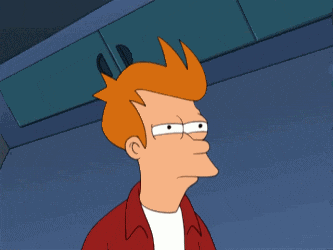 Does the person receiving your résumé need a magnifying glass to view it? Make sure you use a font that is easy to read and is an appropriate size. 
Although most personal marketing documents are sent electronically, the people that receive them are often busy and won't appreciate the extra step of zooming in on your information.
Font type and size is also important for readability in résumé scanning software. Your résumé will be dropped to the bottom of the pile if the scanners cannot correctly interpret the letters.
If you feel that you need to reduce the size of your font in order to squeeze more information in, then you should edit your content and eliminate any excess wording. Keep it focused on tangible results you've achieved, rather than overly descriptive phrasing.
Long story short: make sure your document is easy to digest and you will have success!
Please reload